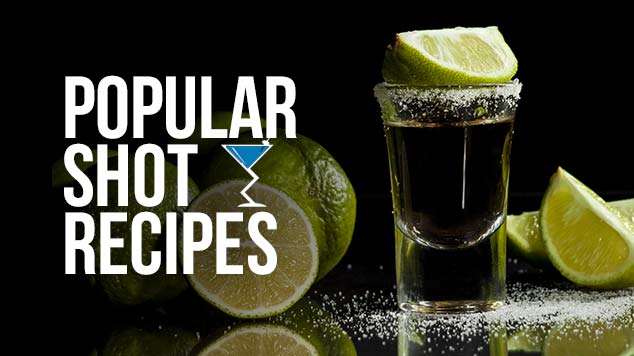 Popular Shot Recipes & Shooters
At Drink Lab we have thousands of Popular Shots, Shot Recipes and Mixed Drink Recipes to count!! So we have done all the hard work for you and organised a list of our MOST POPULAR Shot recipes. Check out our top 10 most Popular Shot Recipes and drinks! As well as our list of other popular recipes, from the classics to the not so classic we have them all. Don't forget to also check out our Drink Recipe Themes as well, we are continually adding new and popular drinks to our site and themes.
Most Popular Shots
We have thousands of shot recipes available, from the forever popular classics to the weird and wonderful. We are here to help, this is our countdown of the TOP 10 Most popular shot recipes on Drink Lab at the moment.
More Shots