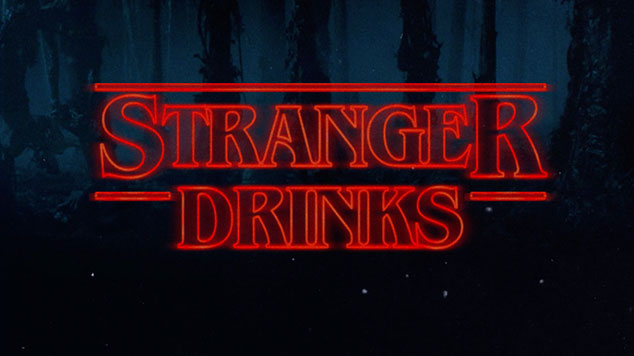 Stranger Things Cocktails & Drink Recipes
It's time to return to Hawkins, Indiana, circa 1983.
The return of Eleven and the gang voyaging through thrilling chapters of uncovered secrets and flashing Christmas lights has us on the edge of our seats.
Here are some of our favourite Stranger Things cocktails & Drinks we have found.