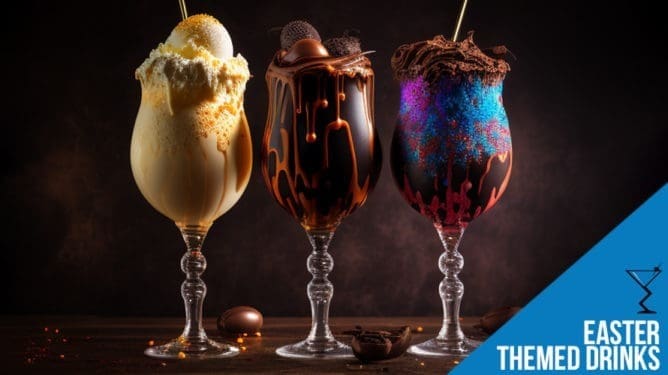 Easter Cocktails & Cocktail Recipes
Easter time is that time when we all have way too much chocolate….. wait… is that even possible?
The following Cocktails, Drinks and even Jello Shots are the most popular ones around Easter time. Some of these might even be the Easter Bunny's Favourite drinks… There is only one way to find out and that's to try them all.
We have a great selection of Easter cocktail recipes just for this time of year.. Keep coming back because we are always adding new ones!
Popular Easter Cocktails & Drinks