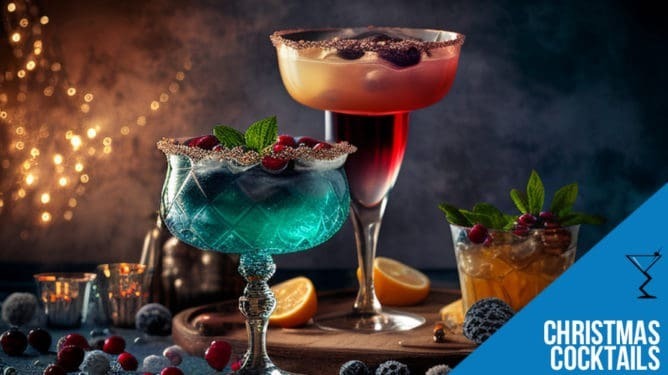 Christmas Cocktails & Cocktail Recipes
With the Christmas Holiday season sneaking up, its almost time for Christmas spirits and cocktails of cause. So why not make your gathering a little more festive with some of our Christmas drinks & Christmas cocktail recipes. Don't forget to garnish your glasses with tiny candy canes, cranberries or even crushed candy.
We have put together a selection of the best Christmas / Holiday season cocktails and mixed drink recipes. So lets get into the festive spirits and get mixing!
Traditionally warm drinks are a great for Christmas but, in Australia and New Zealand its Summer and the US and UK its Winter. So we have put together a collection of Christmas cocktails to suit both climates.
Popular Christmas Cocktails & Drinks