15 Easy Christmas Cocktails to Make Your Holidays Merry and Bright
The holiday season is upon us, and what better way to spread some Christmas cheer than by mixing up some festive cocktails? Whether you're hosting a grand holiday party or cozying up by the fireplace, we've got you covered with 15 easy-to-make Christmas cocktails that are sure to add a splash of joy to your celebrations. View our full collection of Christmas Cocktails here
The Christmas Classics
Ah, the classics, timeless cocktails that have stood the test of time, and for a good reason. They're delicious, sophisticated, and downright comforting. This holiday season, let's give these classics a festive twist to make them even more special.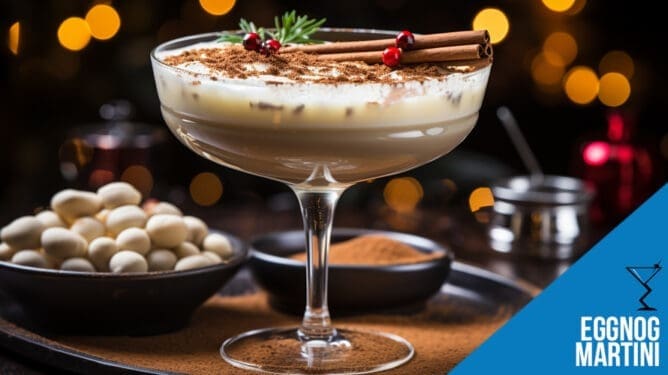 Eggnog, vodka, and a dash of cinnamon come together in this creamy, dreamy concoction. It's the perfect way to kick off your holiday festivities.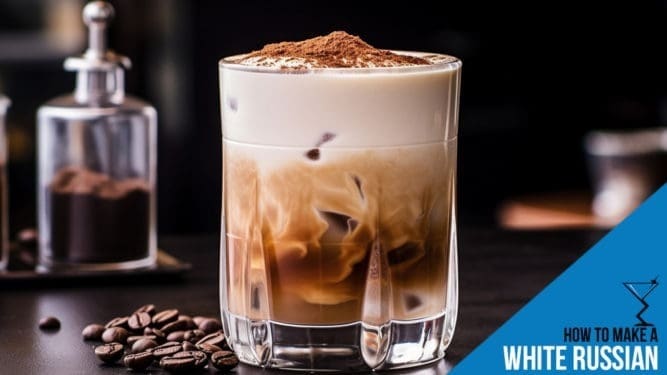 A classic made festive with a sprinkle of cinnamon and a cinnamon stick for garnish. It's like Christmas in a glass!
Give this classic cocktail a holiday twist by using cinnamon and star anise to infuse your simple syrup.
Fruit-Forward Christmas Festivities
Fruits bring vibrant colors and refreshing flavors to the cocktail scene. In this section, we explore fruity cocktails that pack a punch of holiday joy in every sip.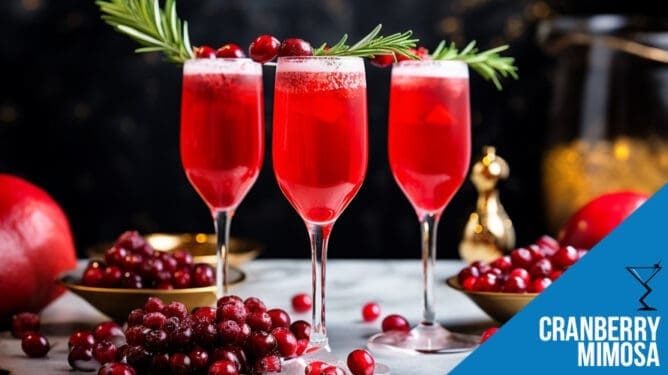 Replace your traditional orange juice with cranberry juice and add a splash of Cointreau for a bright, citrusy kick. Garnish with a few cranberries for that festive flair.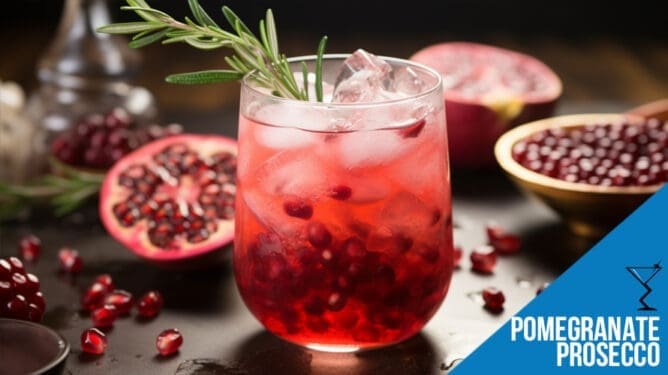 This bubbly delight features pomegranate juice and Prosecco, garnished with pomegranate seeds. It's an effervescent way to ring in the holiday season.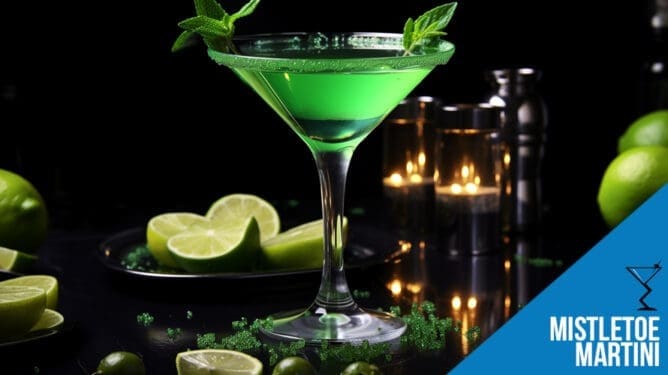 Tequila gets a Christmas makeover in this vibrant green cocktail. Triple sec, lime juice, and a touch of green food coloring make this drink a showstopper.
Christmas Spice is Nice
What's Christmas without the aroma of spices wafting through the air? In this section, we'll introduce you to some comforting, spice-infused cocktails perfect for sipping during the chilly holiday season.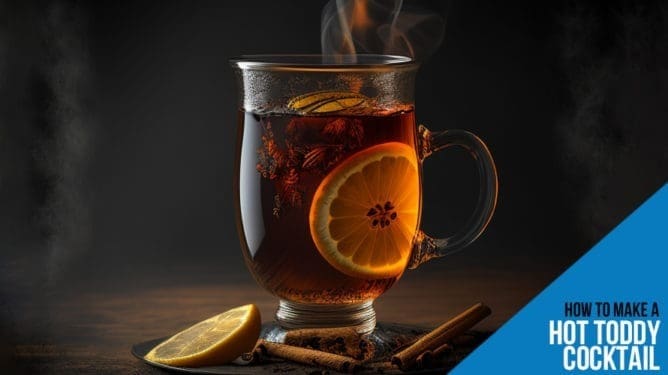 A comforting blend of whiskey, honey, and lemon juice, spiced with cloves and cinnamon sticks. Perfect for sipping by the fire.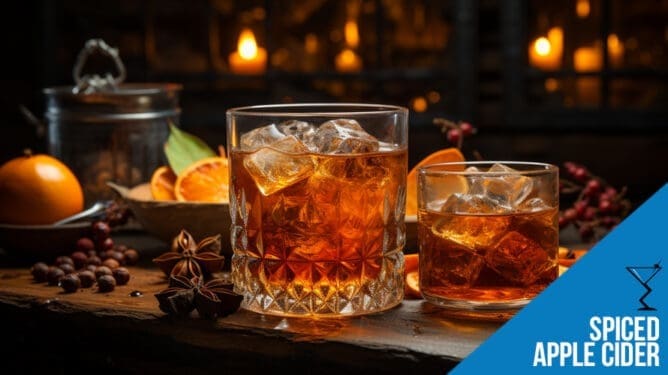 Warm up with this cozy drink featuring spiced rum and apple cider, simmered with cinnamon sticks and star anise.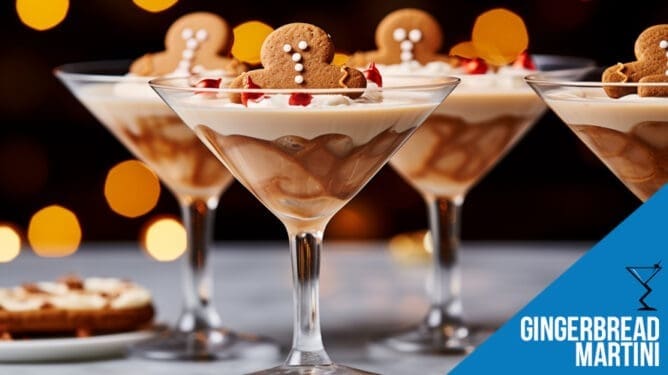 Capture the essence of gingerbread cookies in this delightful cocktail made with vodka, Kahlua, and gingerbread syrup.
Sweet Christmas Treats
Who says you can't drink your dessert? In this section, we venture into cocktails that are as sweet and decadent as the Christmas treats we all adore.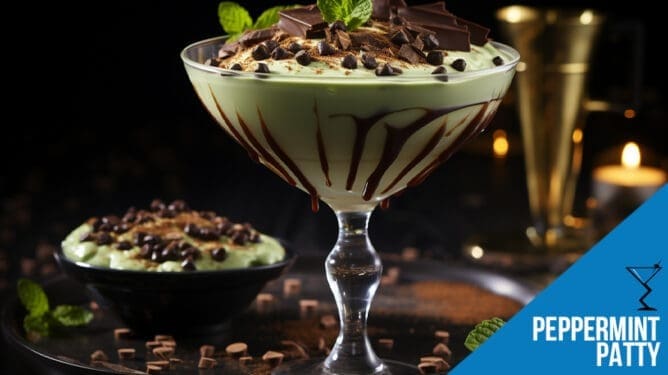 This cocktail brings together peppermint schnapps, chocolate liqueur, and cream for a drink that tastes just like the candy.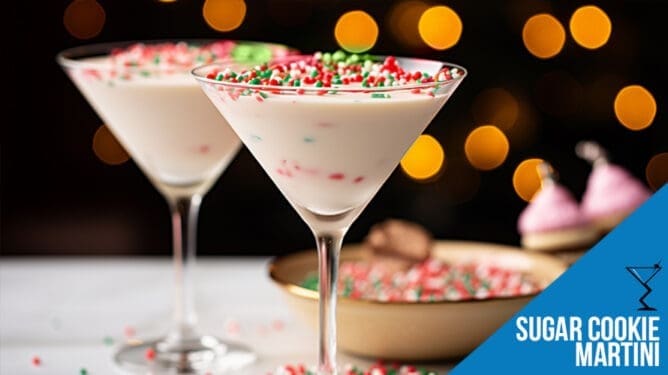 Vanilla vodka, amaretto, and milk create a liquid version of your favorite holiday cookie, complete with a sugar-rimmed glass.
Modern Christmas Twists
Traditional cocktails are great, but sometimes it's fun to shake things up a bit. In this section, we explore modern twists on holiday drinks that are as exciting as unwrapping a Christmas gift.
These 15 easy Christmas cocktails are not only delicious but also quick to whip up, leaving you more time to enjoy the holiday season. Whether you prefer the classics or something a bit more adventurous, there's something here for everyone to toast to a merry and bright holiday season.