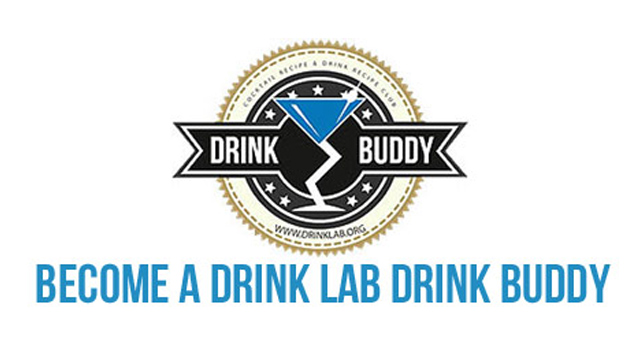 Become our Drink Buddy
Be part of our EXCLUSIVE CLUB!!
Enter your email below to become our cerified Drinking Buddy. Too keep up to date with everything Drinks & Cocktails, Prizes, fun and other exclusive stuff. Just for being my Drink Buddy.
FREE to Join
FREE Cocktail Recipes
FREE Drink Recipes
FREE Exclusive Giveaways
And go into the draw to win a Deluxe Bartenders Tote!