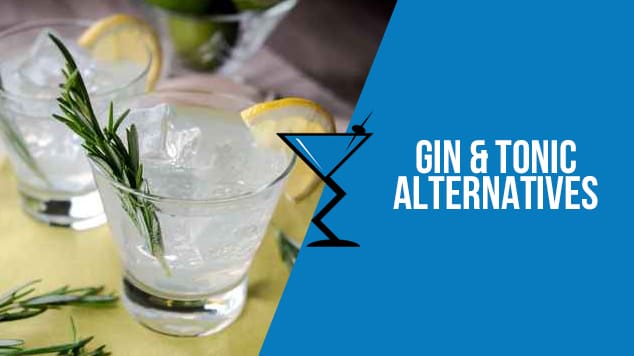 Gin & Tonic Cocktails & Drink Recipes
Gin & Tonic is a classic Spring and summer cocktail which is both easy to make and refreshing. Over the years many people have put a twist on the classic to create some of their own variations of the Gin & Tonic. We have compiled some of our favourite ones below.
Why not be a little more adventurous and try one of these alternatives to the classic Gin and Tonic.
Gin & Tonic Cocktails & Drinks