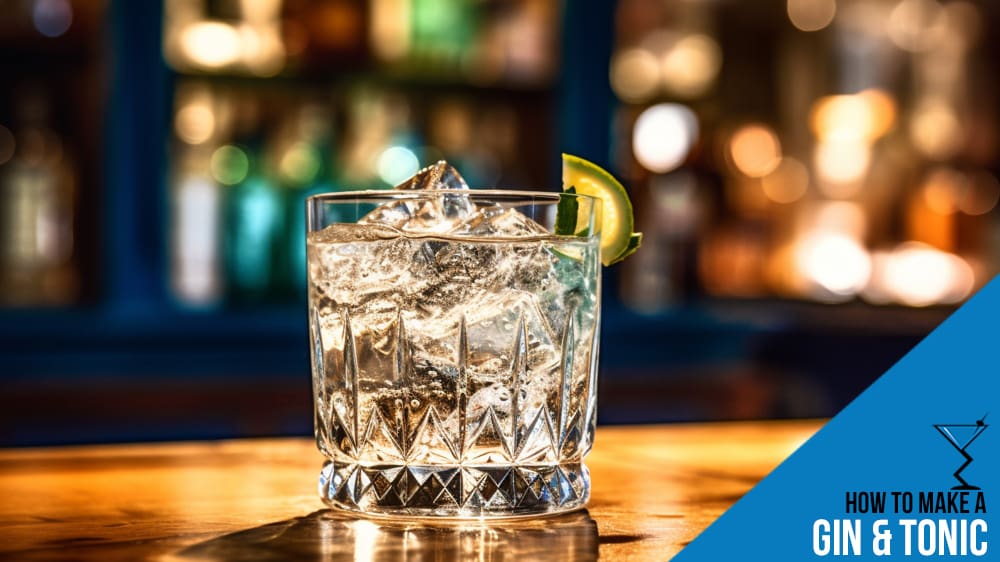 The Gin & Tonic, a seemingly simple two-ingredient cocktail, demands attention to detail for the perfect mix. Balancing the right ratio of gin to tonic is crucial to avoid overpowering one element with the other.
Experimentation is key when it comes to creating the ideal Gin & Tonic. With a wide variety of gins and tonics available, you can find the combination that suits your taste preferences. London dry gins feature a juniper-forward profile, while modern-style gins emphasize citrus and florals. Tonics range from dry and bitter to sweet and syrupy, offering a spectrum of flavors. Garnishes also play a role, with lime, lemon, grapefruit, or herbs like rosemary adding their own unique touch.
The versatility of the Gin & Tonic allows for creative twists. Muddled cucumbers, fruit, dry vermouth, liqueurs, fresh herbs, and even barrel-aged gin can enhance the experience. This beloved cocktail has come a long way since its origins, where quinine powder was mixed with soda and sugar as an antimalarial remedy for British soldiers. Today, tonic has evolved to complement gin, resulting in a harmonious pairing.
So, raise your glass to the Gin & Tonic, appreciating its historical roots and celebrating the endless possibilities it offers. Whether sipped for enjoyment or as a nod to its medicinal beginnings, this classic cocktail remains a timeless favorite. Cheers! ??
Ingredients – What's in it?
Adjust Servings
1
serving
Instructions – How to make it:
In a highball glass filled with ice cubes, pour the gin, then top with tonic.

Gently stir to combine, but not so much so that you lose carbonation.

Garnish with a lime wedge. Serve and enjoy.
Nutrition
Calories:
136
kcal
|
Carbohydrates:
2
g
|
Protein:
1
g
|
Fat:
1
g
|
Sodium:
25
mg
|
Potassium:
22
mg
|
Fiber:
1
g
|
Sugar:
1
g
|
Vitamin A:
9
IU
|
Vitamin C:
5
mg
|
Calcium:
12
mg
|
Iron:
1
mg