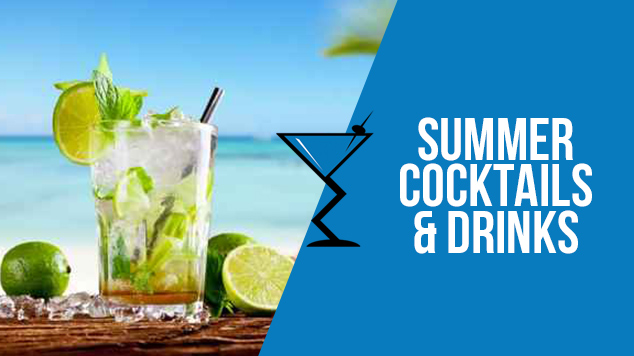 Summer Cocktails & Drink Recipes
With Summer sneaking up, its almost time to kick into the summer spirits and cocktails of cause . So why not make your gathering a little more festive with some of our summer themed drinks & cocktail recipes..
We have put together a selection of the best Summer / Holiday season cocktails and mixed drink recipes. So lets get into the festive spirits and get mixing!
Summer Cocktails & Drinks