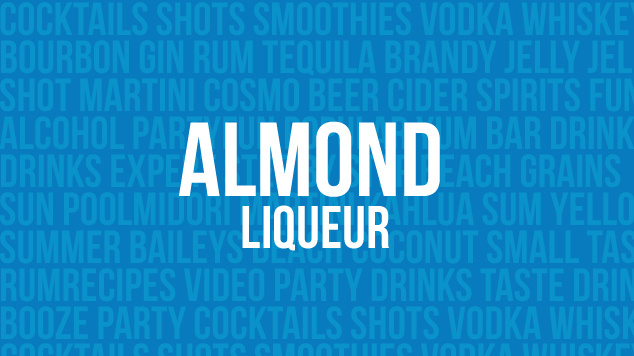 Drinks made with Almond Liqueur
Almond Liqueur also know as Amaretto (Italian for "a little bitter") is a sweet, almond-flavoured with hints of peach and apricot. It's usualy Italian liqueur associated with Saronno, Italy. Various commercial brands are made from a base of apricot pits, almonds, or both.
Almond Liqueur serves a variety of culinary uses, can be drunk by itself, and is added to other beverages to create several popular mixed drinks, as well as to coffee.
Quick Links