-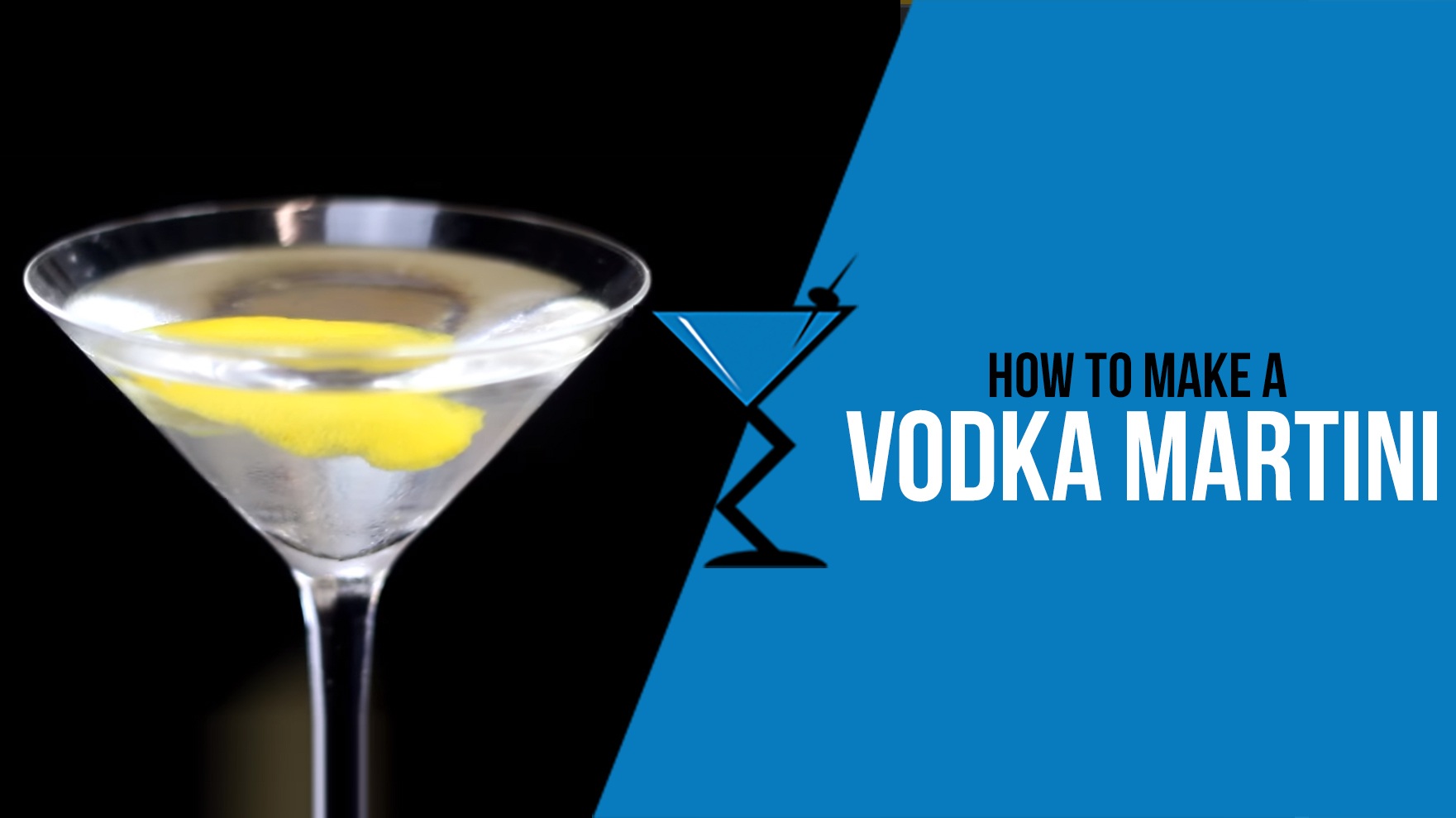 The martini is originally made with Gin in the 1950's and made popular with Vodka in the 1960's because of the James Bond Movies. Today the Vodka Martini is still a popular cocktail around the world. Its a tasty simple and easy to make cocktail. If you want to turn it into a Dirty Vodka Martini just ad some Olive Juice to taste.
Ingredients - What's in it?
Adjust Servings
1
serving
Instructions - How to make it:
Shake with ice and strain into a cocktail glass.
Nutrition
Calories:
219
kcal
|
Carbohydrates:
1
g
|
Protein:
1
g
|
Sodium:
1
mg
|
Potassium:
1
mg
|
Iron:
1
mg