Sip Your Way to Love – Top 10 Valentine's Day Cocktails
Valentine's Day, a celebration of love, togetherness, and the magic that comes with finding that special someone. And what better way to elevate this romantic day than with cocktails crafted to stir the heart? Welcome to our curated list of the Top 10 Valentine's Day Cocktails that are sure to make your celebration a hit!
Behind every great Valentine's Day cocktail is a symphony of flavors that captivates the senses. From the richness of chocolate in a Nutella Cocktail to the fruity burst of a Strawberry Daiquiri, each drink on this list is a love letter in liquid form.
The Top 10 Valentine's Day Cocktails: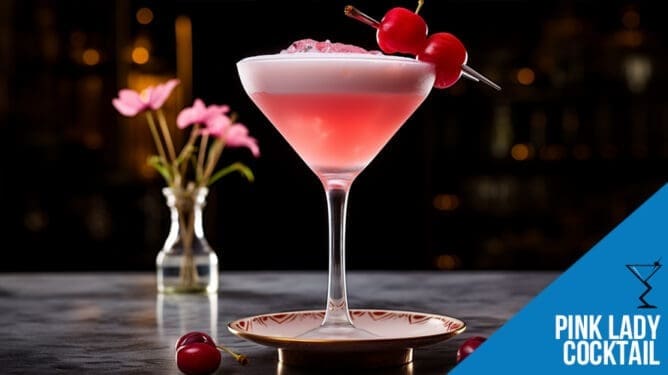 Get Recipe
Close your romantic evening with this classic cocktail, a creamy blend of gin and grenadine, as elegant as love itself.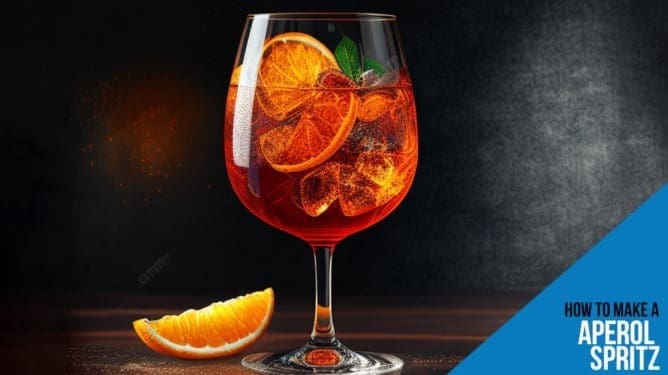 Get Recipe
This Italian classic is like a Mediterranean sunset in a glass, perfect for couples who dream of romantic getaways.
Love Responsibly:
While these cocktails are sure to add a touch of magic to your Valentine's Day, it's important to enjoy them responsibly. After all, the true essence of the holiday lies in celebrating love in all its forms.
Valentine's Day is not just about the exchange of cards and gifts; it's a celebration of love in all its beautiful forms. And what better way to toast to love than with cocktails that capture its very essence? Click here to explore more Valentine's Day cocktails that are perfect for your celebration.
🍸 Fun Fact: Did you know that the Pink Lady Cocktail dates back to the 1920s and was a popular choice among flappers, the ultimate symbols of liberation and romance?
Cheers to love and to the perfect cocktail to celebrate it! 🍹